About Us
Rueger Riley, Inc. is an architecture and design firm known for our ability to deliver beautiful residential and commercial architectural designs.  Headquartered in Asheville, NC, Rueger Riley, Inc. specializes in progressive green and environmentally conscious design throughout western North Carolina.
We are a family-owned-and-operated business, and a husband-and-wife team. Our company was founded in our collaboration and our passion for design, structure and space. Thomas' experience as an architect and construction manager is complimented by Laurin's background as a horticulturist and general contractor. Together, we are Rueger Riley, Inc.
New Construction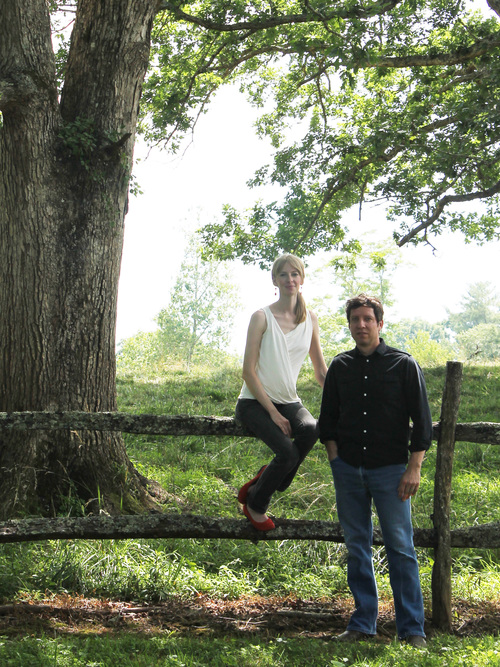 University of Illinois, Urbana-Champaign
Bachelor of Science in Architectural Studies
Master of Architecture in Practice and Technology
Master of Science in Civil Engineering, emphasis in construction management
An architect for over 20 years, Thomas' abilities range from conceptual design, to on-site construction management, to designing fine furnishings and finishes. He has designed projects world-wide.
Lander University, Greenwood, SC
Bachelor of Fine Arts
Horticulture/Associate in Applied Science
With a background in horticulture, and a passion for designing native and sustainable plant communities, Laurin worked in the design/build landscaping industry for ten years before expanding her services by becoming a licensed general contractor.  In 2016, she stopped building and installations to focus on full time design.